Welcome to Larkins Tech. Your Friendly IT Experts
We support businesses and residential customers with one-off purchases and repairs from our store in Sorell. As well as provide ongoing support services (including onsite) to businesses of all sizes to keep their data secure, and their workforces productive and happy.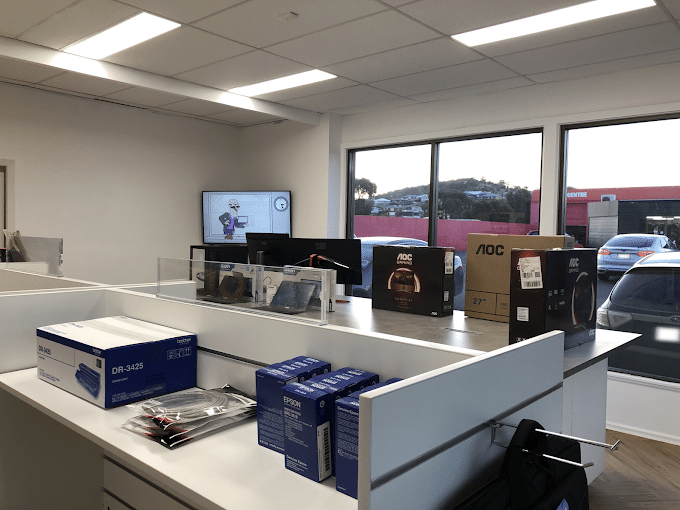 In a world where technology constantly evolves, Microsoft stands at the forefront. It continues to pioneer innovations. Innovations that transform how we interact with our
Read More »
Cybersecurity has become a critical foundation upon which many aspects of business rely. Whether you're a large enterprise or small business, network security is a
Read More »
The use of AI-driven processes is exploding. Every time you turn around, software has gotten more intelligent. Harnessing the power of AI and machine learning
Read More »
We've been helping residential and business customers throughout Southern Tasmania with all their computer and ICT issues since 2014. So whether you've got an older laptop running slow, or 50+ computers that need to be kept performing at their best we invite you to visit us at our Sorell store or call us today.
Certified Wireless Admins. Unlocking the power of your Wireless Network
IT services for home-based computers including computer upgrades, virus and malware removal, training and internet setups.
We provide businesses with one-off ICT support for both computers and networks as well as ongoing managed services to ensure a secure and productive IT environment.